We are happy to welcome three new PSCE members: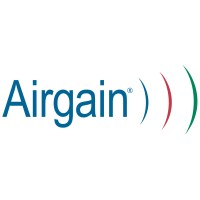 Airgain (Industry) is a leading provider of advanced antenna technologies used to enable high performance wireless networking across a broad range of devices and markets, including consumer, enterprise, and automotive. Combining design-led thinking with testing and development, Airgain works in partnership with the entire ecosystem, including carriers, chipset suppliers, OEMs, and ODMs. Airgain's antennas are deployed in carrier, fleet, enterprise, residential, private, government, and public safety wireless networks and systems, including set-top boxes, access points, routers, modems, gateways, media adapters, portables, digital televisions, sensors, fleet, and asset tracking devices. Airgain is headquartered in San Diego, California, and maintains design and test centers in the U.S., U.K., and China.
The Catholic University of Leuven (Research) is one of the oldest universities in the world. UCL is at the forefront of innovation and excellence in education and research. The university includes 3 Sectors (Health Sciences, Humanities and Social Sciences, Science and Technology), 14 faculties, 21 research institutes, 3 scientific parks, and 2 university hospitals. With more than 28,000 students (122 different nationalitites) and 5,000 member of staff.UCL has local, European and international visibility.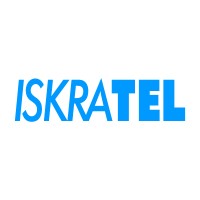 With more than 70 years of experience, Iskratel (Industry) is the leading European ICT provider for the digital transformation of the telecommunications, transport, public safety and energy industries. With its own R&D and manufacturing centres, over 900 employees and global footprint in more than 50 countries, Iskratel combines experience and expertise with creativity and innovation.