The open webinar on the topic of Transboundary Resilience took place online on 10 June 2021 from 14.00 to 16.30 CET.
Introduction
The 21st Century is the century of transboundary crises. The 2006 European blackout, the financial crisis of 2007-8, Ebola outbreaks, the wildfires of 2017 and 2018, and the COVID-19 pandemic are examples of transboundary crises, 'characterized by the potential to cross geographic and functional boundaries, jumping from one system to another'. They have shaped, and will continue to shape, social life, and they are exacerbated by the planetary climate change crisis. Poverty and inequality, strained health services, struggling economies, disrupted mobilities, extreme weather events are felt across the boundaries of countries, organisations, and communities. Transboundary crises are 'the ultimate nightmare' for crisis managers, because they cut across multiple domains and have multiple manifestations, escalate rapidly, and are hard to predict in onset and evolution. There are multiple actors with conflicting responsibilities, and there are no ready-made solutions. It is, therefore, important to strengthen transboundary resilience, but how? Read more here and join us at this webinar to know more and discuss!

Please also see this Call for Papers for a Special Issue on Transboundary Resilience for the Journal of Homeland Security and Crisis Management.
Agenda

Speakers
Philippe Quevauviller, Research Programming and Policy Officer, European Commission
Philippe Quevauviller has been researcher in oceanography in the years 1983-1989 at the University of Bordeaux (France) in cooperation with the Portuguese Environment Ministry in Lisbon (Portugal) and the Dutch Ministry for Public Works in The Hague. He obtained two PhDs (oceanography and environmental chemistry) in 1987 and 1991, and the highest French University degree (HDR) in 1999. He started his career at the European Commission in 1989 as scientific officer at DG Research, then as policy officer at DG Environment (in charge of EU water policies) in the years 2002-2008, and back to DG Research from 2008 to 2013 in the area of hydrometeorological hazards. He moved to the Secure Societies Programme in 2013, firstly at DG Enterprise (2013) then at DG Home (2015), where he is responsible for research programming in the area of Disaster Resilient Societies. From 2014 onward, he has coordinated the development of the Community of Users on Secure, Safe and Resilient Societies (now Community for European Research and Innovation for Security, CERIS). Besides his work at the European Commission, he developed an academic career as Associate Professor at the Vrije Universiteit Brussel (VUB) during the years 2007-2019, and as a scientific writer and editor. On a personal touch, he is leading a musical band and music producer.
Emery Roe, Senior Researcher, Center for Catastrophic Risk Management, University of California, Berkeley
Emery Roe is a practicing policy analyst working on science, technology and environmental controversies. He specializes in developing better management strategies in large technical systems for the provision of high critical services, such as electricity and water. He is author or co-author of many articles and books, including Narrative Policy Analysis (1994), Taking Complexity Seriously (1998), Ecology, Engineering and Environment (2002) and High Reliability Management (2008). He has helped design and direct initiatives on, among others, agriculture and urban sprawl in California's Central Valley, indicators of ecosystem health and climate change impacts in the San Francisco Bay-Delta region, campus/community partnerships in underserved urban minority neighborhoods, and research on issues at the intersection of global population growth, natural resource utilization and the environment. His most recent book is Making the Most of Mess: Reliability and Policy in Today's Management Challenges (2013).
Simon Hollis, Associate Professor in Crisis Management and International Coordination and Director of PhD studies at the Swedish Defence University
Simon Hollis is Associate Professor in Crisis Management and International Coordination and Director of PhD studies at the Swedish Defence University. His research interests and publications focus on transnational aspects of crisis management, resilience and disaster risk reduction. Key publications include: Resilience in the Pacific and the Caribbean: The Local Construction of Disaster Risk Reduction (Routledge, 2021) and The Role of Regional Organizations in Disaster Risk Management: A strategy for global resilience (Palgrave Macmillan, 2015).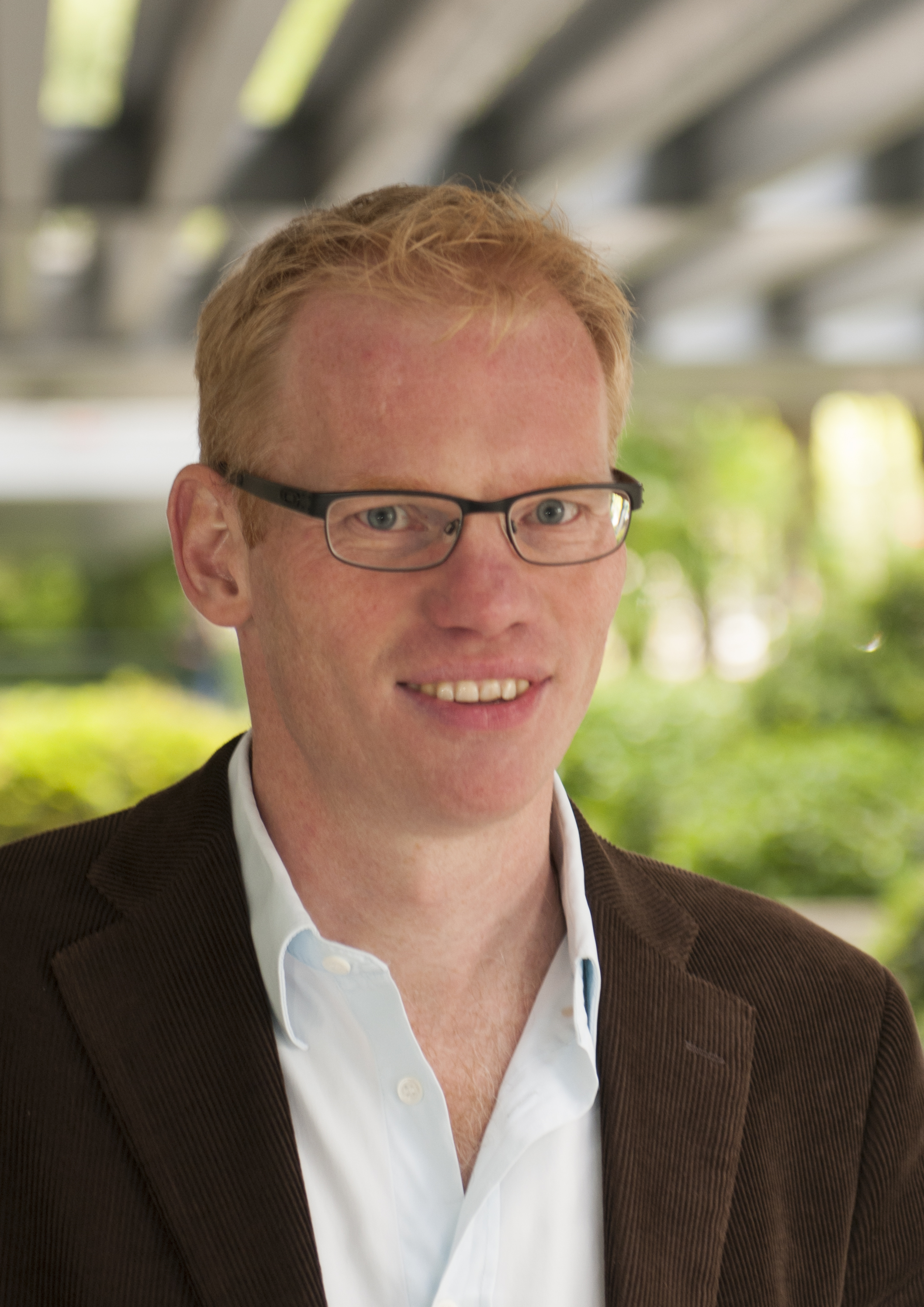 Kees Boersma, Associate Professor in the Department of Organization Sciences of the Faculty of Social Sciences of the VU University Amsterdam
Mr Boersma works in collaboration with national and international academic partners, policy makers, the private sector, NGOs, practitioners and citizen groups.His research is about: innovations crisis and disaster management and governance. He adopts an organizational perspective to understand how people, communities and professionals create novel ways to respond to crisis situations. He sees crises as opportunity windows to create resilient societies. Since 2001 he has been teaching in the courses Organizational Behavior; Organizational Politics; Organization Theory, Organization and Modern Technology; Crisis and Disaster Management; and Selected Qualitative Methods. He supervised over 150 Master-students and is/was involved as a co-promotor in 15 PhD promotions.